I've recently tried these Babyganics products which I can truly recommend because they are skin-friendly, even to the most sensitive type of skin, and environment friendly too. They are available in Healthy Options so I'm certain of their quality. From the name itself, Babyganics, you'll have a hint that these products are gentle and safe to use on babies. They are made from organic products including NeoNourish – their own 100% natural, cold-pressed seed oil blend.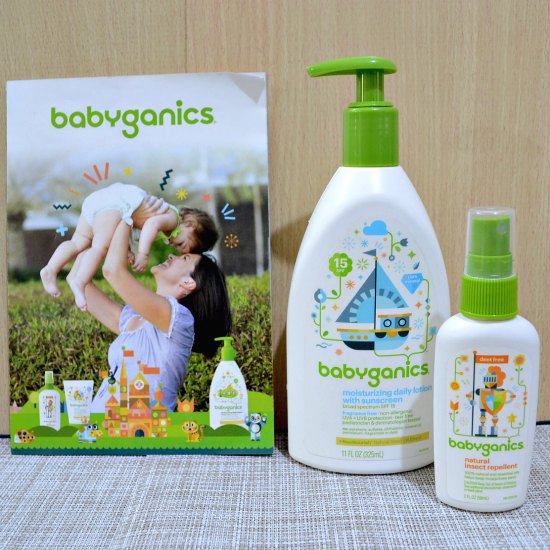 Babyganics Moisturizing Daily Lotion With Sunscreen SPF 15
Even babies need sunscreen, we can all agree to that. But most lotions these days, even those which claim they are baby lotions, they are heavy on skin and greasy. And sometimes, the scent is too strong even for adults. Babyganics is scent-free and the lotion feels very light on skin. You can feel zero greasiness and I love to apply it on my hands after washing dishes. My daughters love to apply some on their skin after shower, unlike the brand of lotions that I use because they don't like the smell of commercial products. Since this lotion has sunscreen protection, I also apply a thin layer over my face before I go out or when I hang our laundry for drying on a sunny day.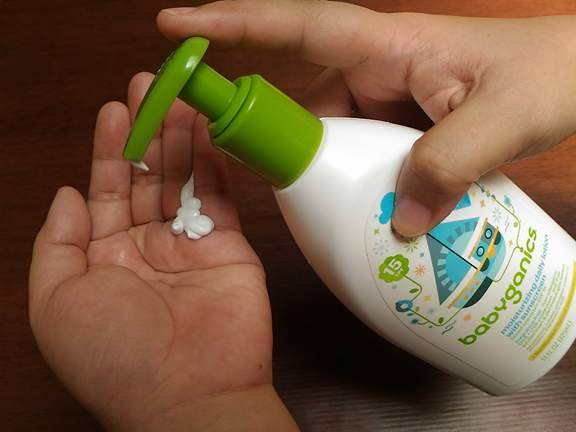 Babyganics Natural Insect Repellent
This insect repellent spray is being used daily at home. The previous brand that we use is water-based while this one is oil-based. It's DEET-free (FYI, DEET stands for  diethyltoluamid and it is the most common ingredients for insect repellent however, studies showed that it can be an irritant and users may experience bad side-effects on health : from Wiki )
An oil-based solution is much more concentrated than water-based spray and since it's oil, it can be spread to a larger part of the skin. It also doesn't evaporate quickly so the protective effect on the skin is more long-lasting.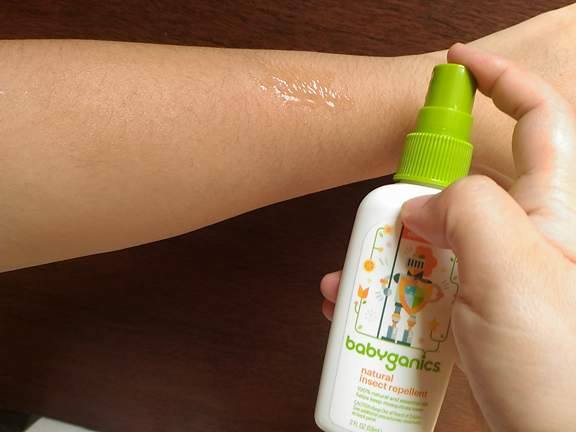 See Babyganics complete line of products below, and all these are exclusively offered at Healthy Options.
To know more about Babyganics, go to www.babyganics.com and www.healthyoptions.com.ph
Follow @babyganicsph and @healthyoptionsph in Facebook and Instagram