I think every second child that I know have already eaten KoKoKrunch. And we moms know why. It's crunchy, chocolatey and perfect to combine with milk. And who can ever forget KoKo the famous Koala we see on TV? I grew up seeing KoKo and the animated tv commercials. It's not only the kids who love KoKoKrunch at home, but we adults too. And it's great to know that aside from the chocolatey taste, this breakfast cereal gives us more.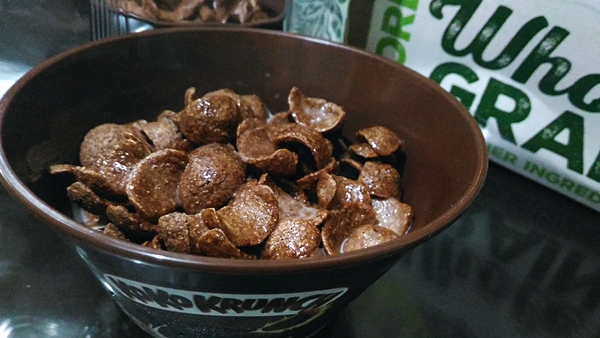 Look at all these vitamins you get when you eat KokoKrunch per 100g serving plus the milk you combine it with:
Vitamin B2/Riboflavin (helps brain development and immunity booster) — 1.6mg
Vitamin B3/Niacin (lowers cholesterol levels) — 18 mg
Vitamin B6 (maintain nerve functions) — 2.0 mg
Folic Acid (helps body produce new cells)
Iron ( energy booster)
Calcium (boosts bone development)
Suggested Portion Size for Kids and Adults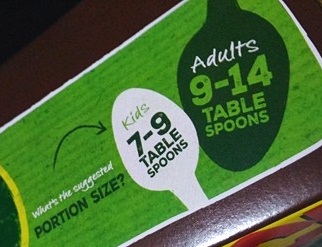 Whole Grains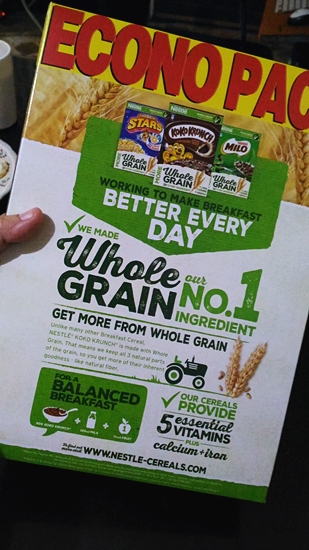 : a whopping 29.2 grams – From this source : Whole grains are packed with nutrients, including protein, fiber, B vitamins, antioxidants, and trace minerals (iron, zinc, copper, and magnesium). A diet rich in whole grains has been shown to reduce the risk of heart disease, type 2 diabetes, obesity, and some forms of cancer.
Whenever you eat a bowl of KoKoKrunch, you get all these nutrients in a complete package. You enjoy the taste and you become healthy at the same time.
Disclaimer : I am not a nutritionist but a mom who loves to give healthy foods to my family. Vitamin data are all included in the packaging of KoKoKrunch.